Which of these trailers would make you want to watch the entire short film?
Vote for your favorite and win a holiday in Procida for two.
The 5 finalist short films will be on display at the Castello di Baia with free admission on Saturday 26 November at 5.30pm.
The award ceremony of the winner will be held at the Palazzo Migliaresi of the Rione Terra in Pozzuoli, Sunday 4 December at 19:00.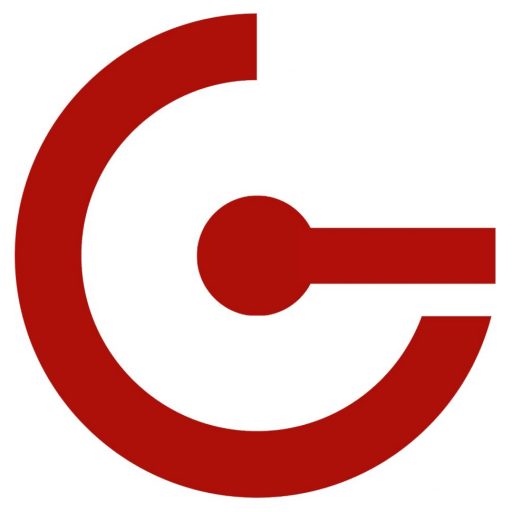 OLIM – UNA VOLTA AI CAMPI FLEGREI
Director: Diego Monfredini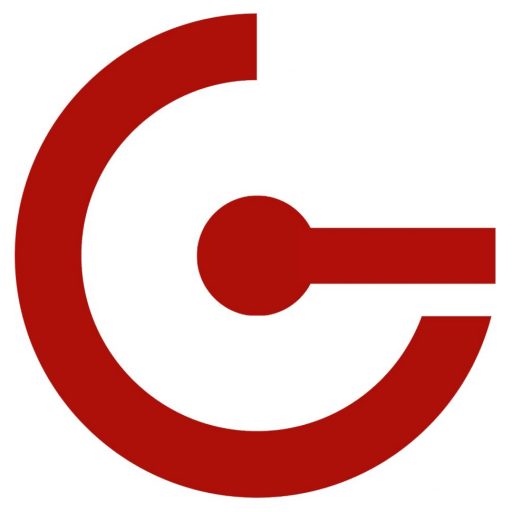 VAI E FAI
Director: Agostino De martino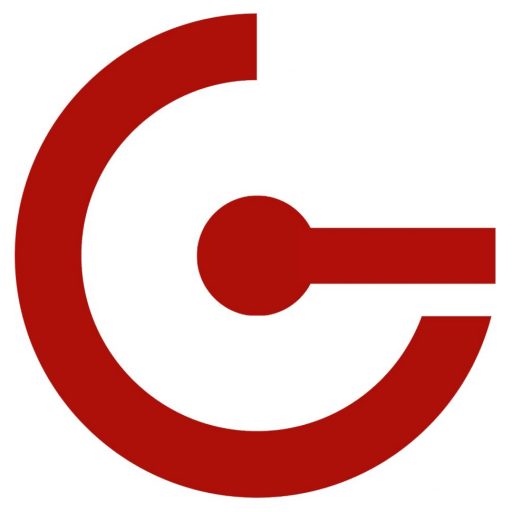 SANTU MAMOZIO
Director: Vincenzo Del Vino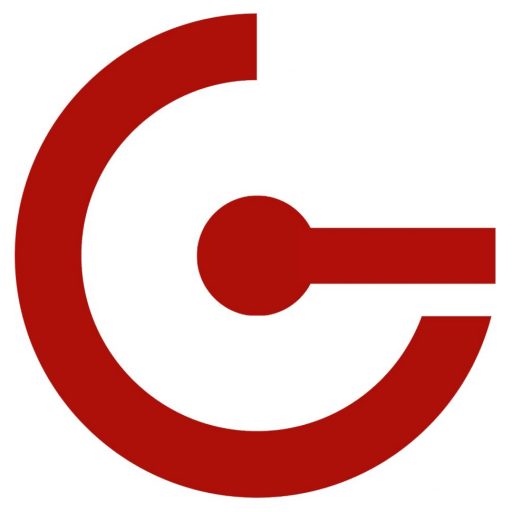 DENTRO TUTTE LE ONDE
Director: Angela Cicala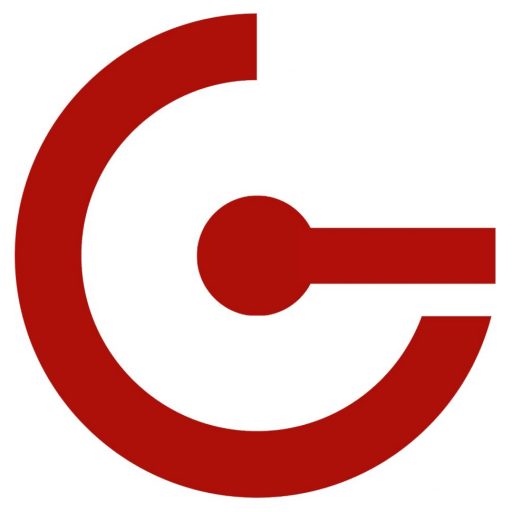 BACOLI MUTA
Director: Stefano Carannante